1️⃣: US v. Michael J. Madigan ⚖️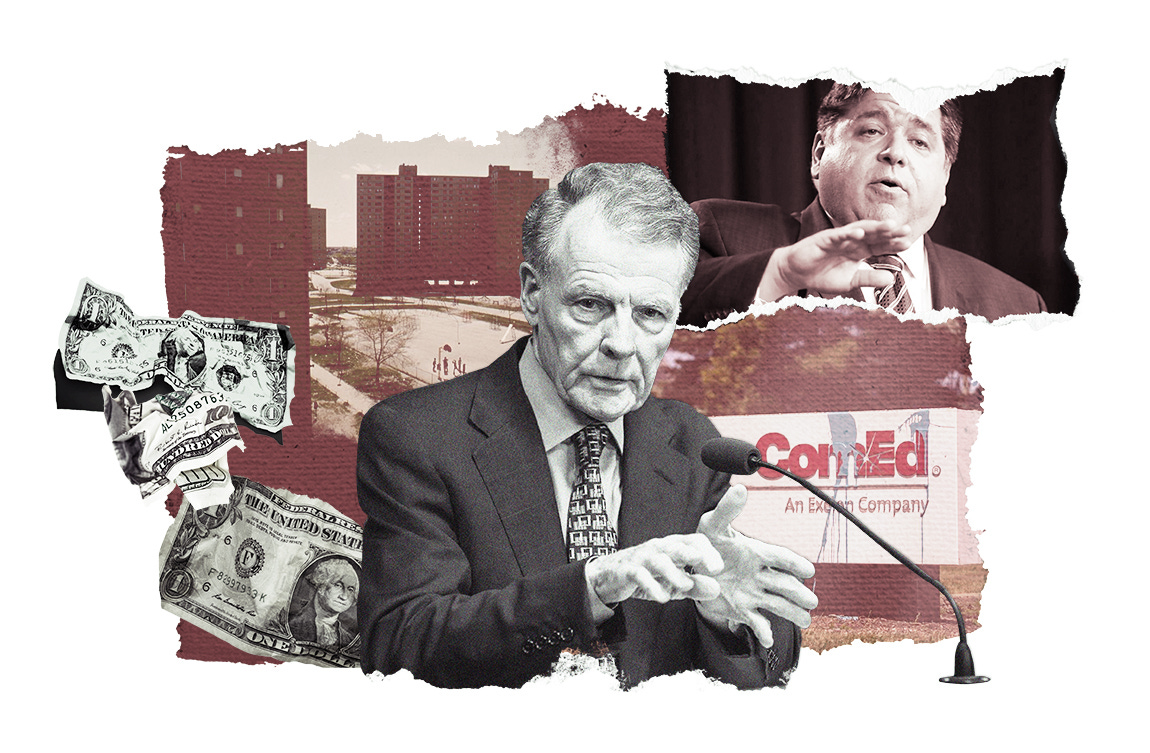 Chicago Sun-Times, 7/17/20:
Federal prosecutors have implicated Illinois House Speaker Michael Madigan in a brazen, Chicago-style bribery scheme...
Chicago Tribune, 7/18/20:
Federal investigation draws closer to Madigan as ComEd will pay $200 million fine in alleged bribery scheme; Pritzker says speaker 'must resign' if allegations true
Sixty days have passed since these headlines were published. Yet Madigan, the longest serving state legislative speaker in US history, remains Speaker of the Illinois House of Representatives. How is that possible?
In fact, not a single Illinois bigwig has formally called for Madigan to resign immediately. Governor J.B. Pritzker included.
The Daily Herald, based in Arlington Heights, is the only paper that has given detailed press coverage to Democratic state reps — from Aurora, Glen Ellyn, Grayslake, and Naperville — who have decided to break with rank-and-file Democrats and call for Madigan's resignation. That these one-offs are newsworthy says everything you need to know about Madigan's reach.
The allegations against Madigan go beyond political horse trading. Essentially, Madigan is under investigation for using his influence as Speaker to obtain "ghost-payroll jobs" for his allies. As part of its deferred prosecution agreement, ComEd officials admitted that they had funneled at least $1.3 million through contractors to colleagues and friends of Madigan.
It's not hard to see what ComEd received from Madigan for $1.3 million in bribes. From 2011 to 2019, it appears that Madigan ushered legislation through the General Assembly that enabled ComEd to raise electricity rates.
But that's for next week.
Thanks for reading,
Ari
P.S. Hit reply if you have questions about Mike or the Feds' investigation. I'll do a reader mailbag.