#8 On Marriage ❤️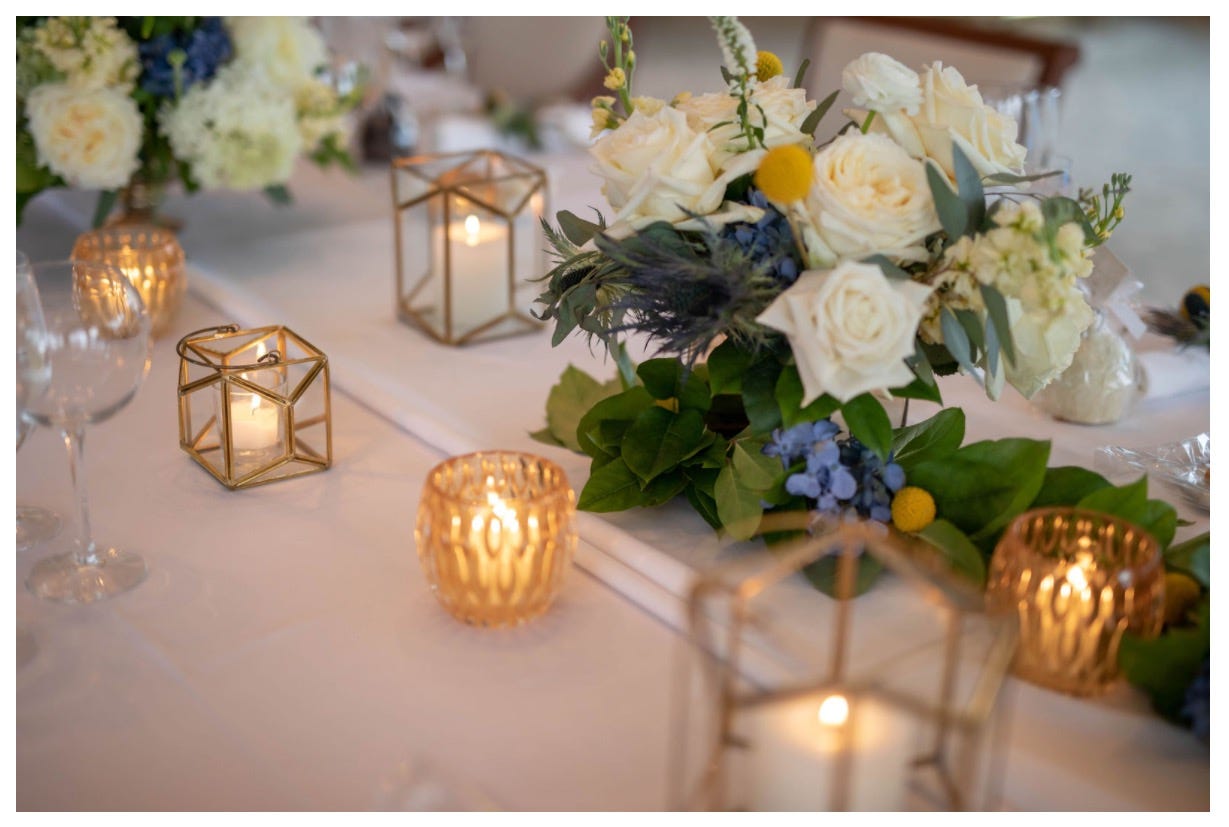 Friends,
Molly and I got married last Monday! 
Before the wedding, Molly and I wrote letters to each other. Our Rabbi read from them during the ceremony. From mine, he excerpted the following about Molly:
You are wise.

You go the last mile.

You are an amazing teammate.

In your presence, I feel heard and seen.

With you, I am a better man.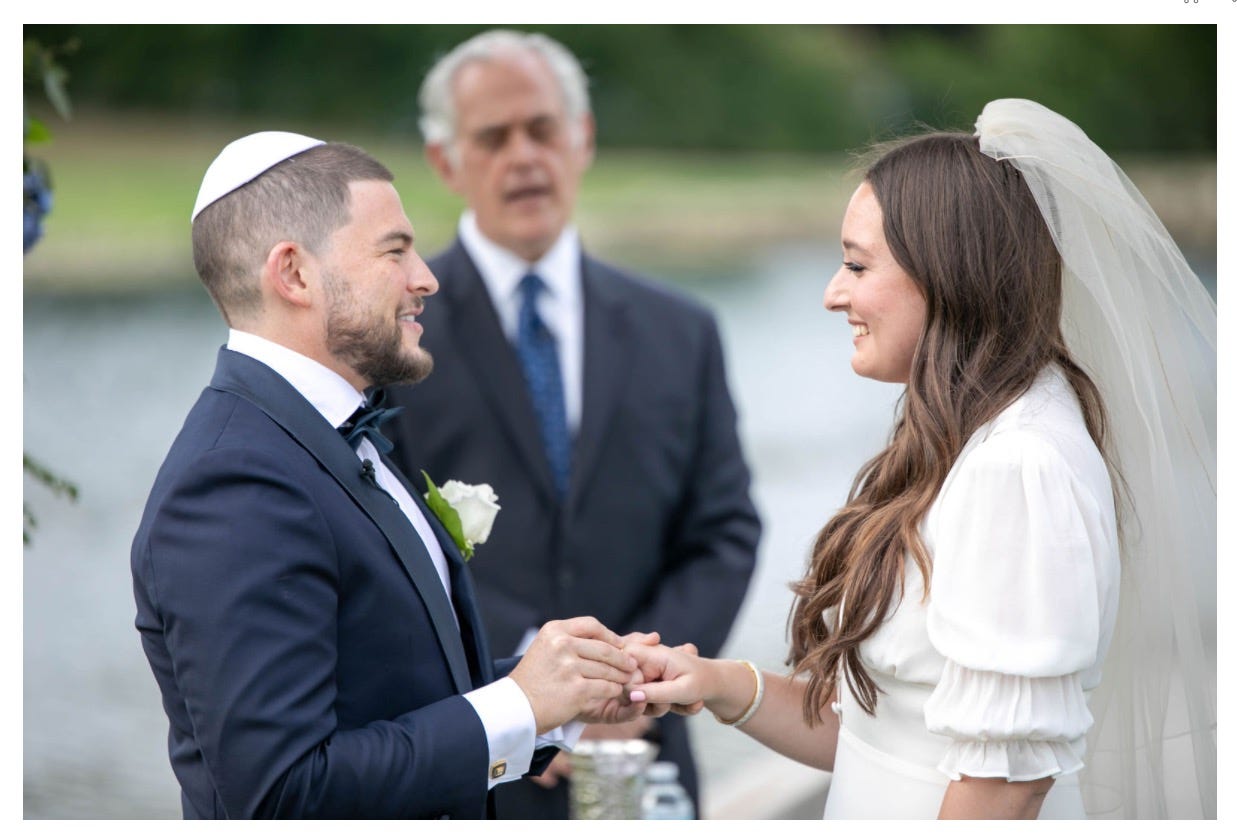 It feels foreign and strange to call Molly "my wife." Perhaps it's because our engagement lasted 10 weeks, but marriage strikes me as a shift in consciousness. The idea of oneness is new to me, because I'm used to putting myself first. 
As Joseph Campbell writes:
A marriage is a life commitment, and a life commitment means the prime concern of your life.
Indeed. I will strive to make marriage the prime concern of my life.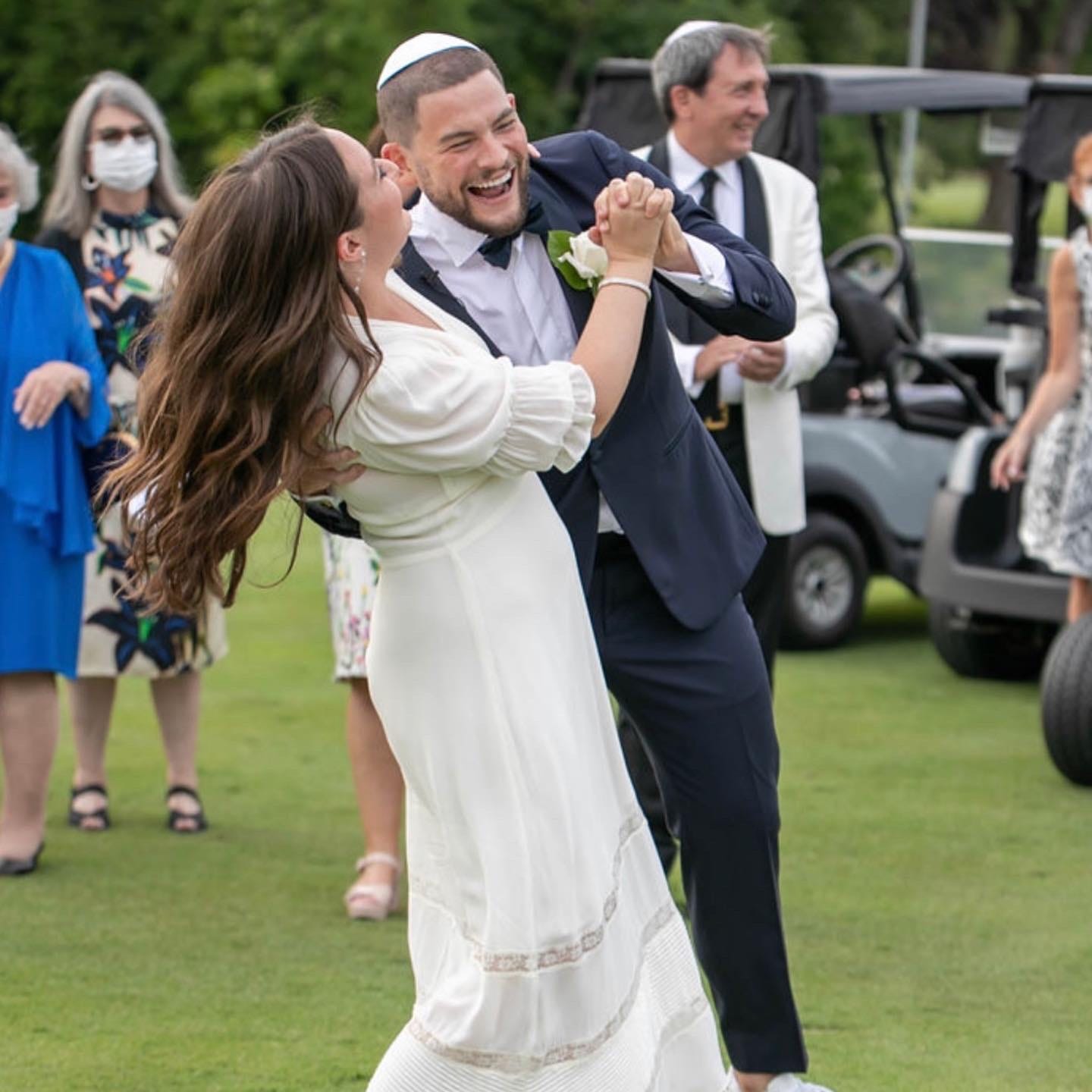 Thank you for reading,
Ari
P.S. Tuesday's newsletter will focus on Mike Madigan. He's the longest serving state legislative speaker in US history.
P.P.S. More pictures!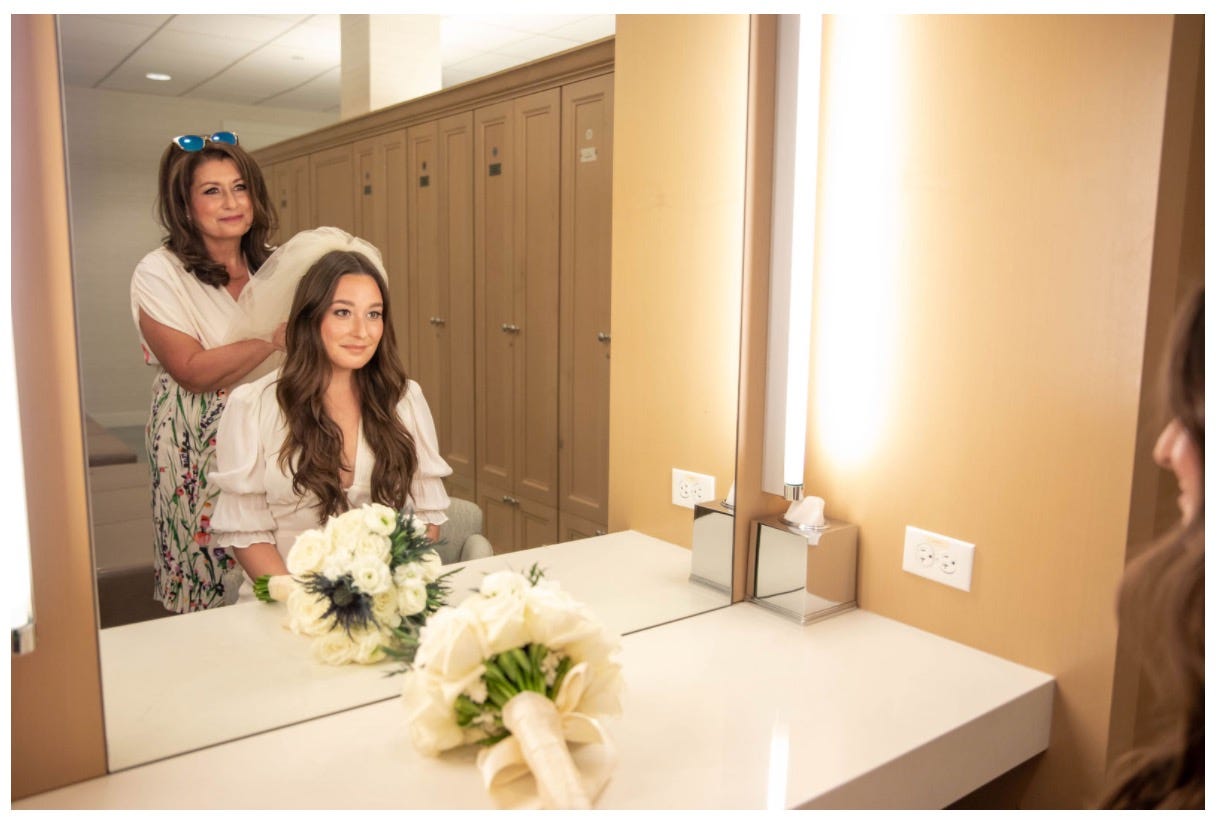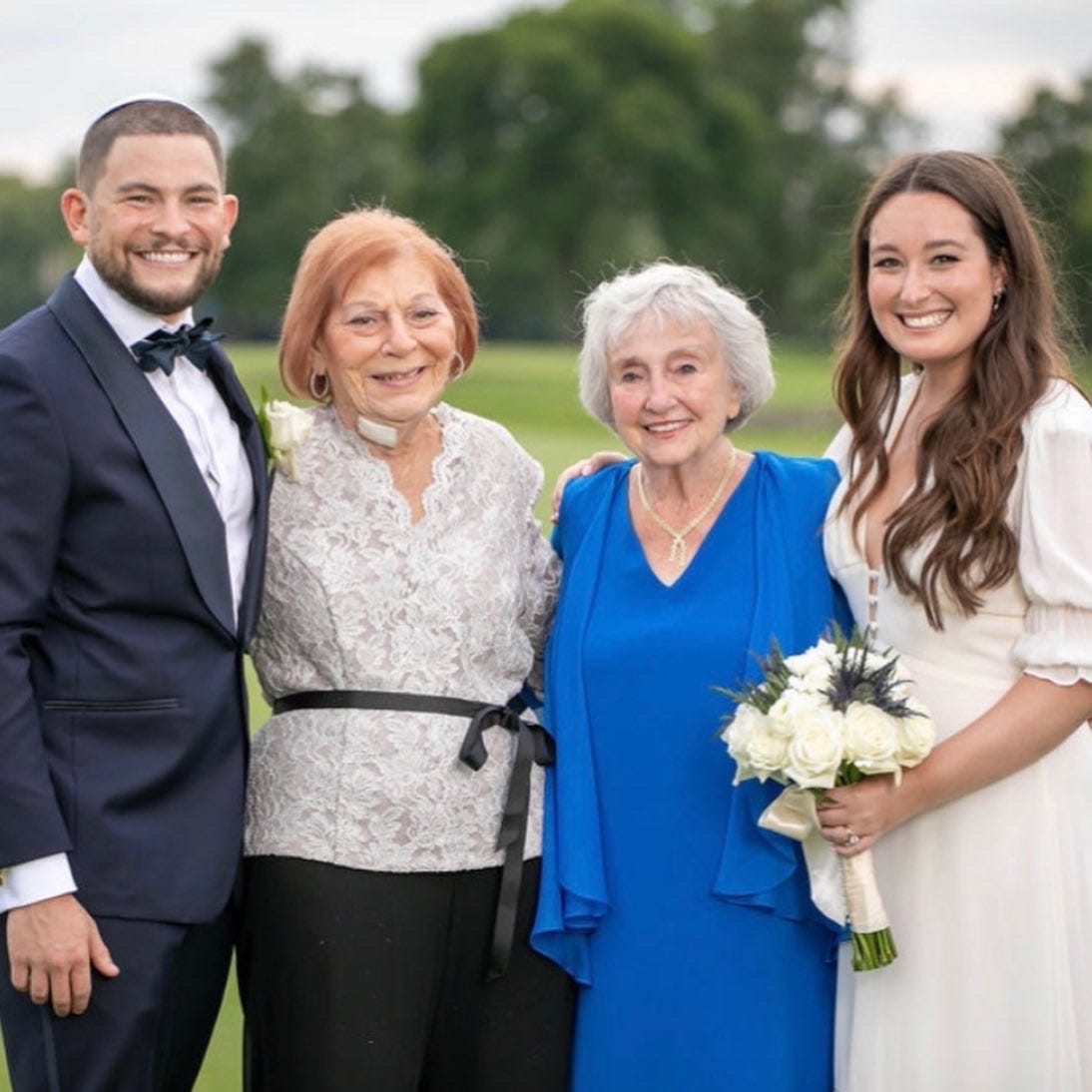 P.P.P.S. For an epic bouquet toss, follow Molly's instagram @msimon90